Last week, I had the pleasure of attending an event at Neiman Marcus where I was able to meet one of my favorite designers: Robert Rodriguez. Ever since I could afford his clothes, I've been buying them. They're classically feminine and the man makes a fantastic dress.
At the event, Robert Rodriguez's SS 2012 collection was presented and Robert himself even styled and assisted some ladies while they shopped. I was able to meet him, chat for a bit and get some insight into his current collection as well as some future designs, too. Below are a few questions and answers to get into the mind and genius of Robert Rodriguez--enjoy!
*How did you break into designing?

RR: When I was young my mother gave me a book on Christian Dior. It really became like my bible, I couldn't stop reading it. That was what really inspired me to go into fashion.

* What was your inspiration for the SS 2012 collection?

RR: My inspiration was of a beautiful girl walking through the desolate streets of downtown Los Angeles. Something you would see in a Hitchcock or Fellini film. Also the historical nature of the buildings in L.A. were an inspiration -- the vivid color and strong lines.

* What's your favorite upcoming trend for fall 2012?
RR: The Fall collection has a lot of great leather pieces, there is some amazing beading, and you'll also see a few pencil skirts.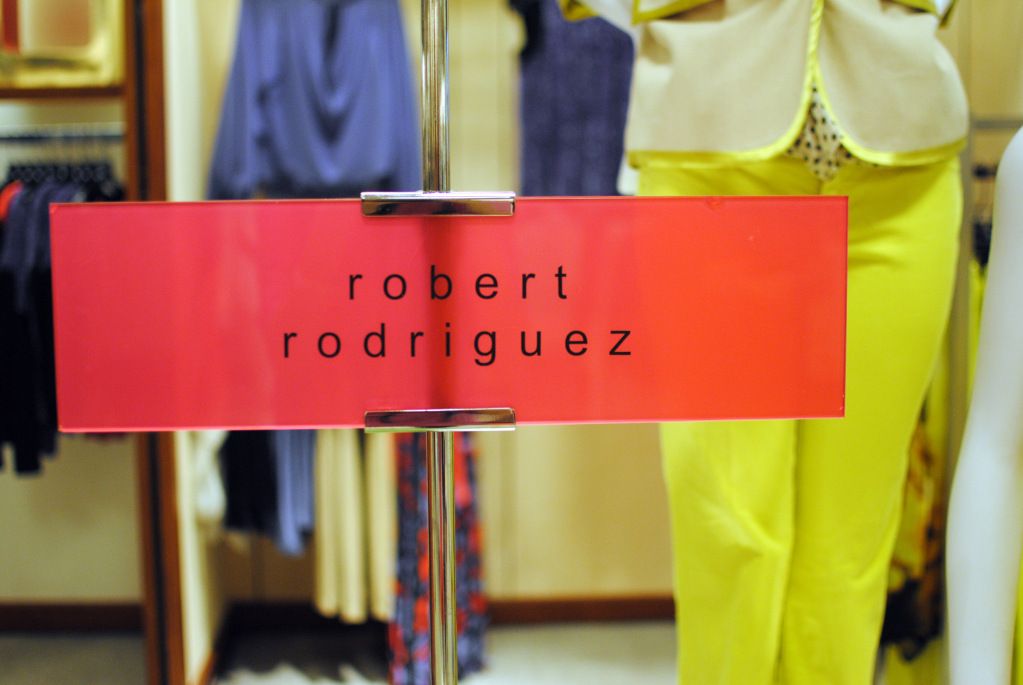 RR collection at Neiman Marcus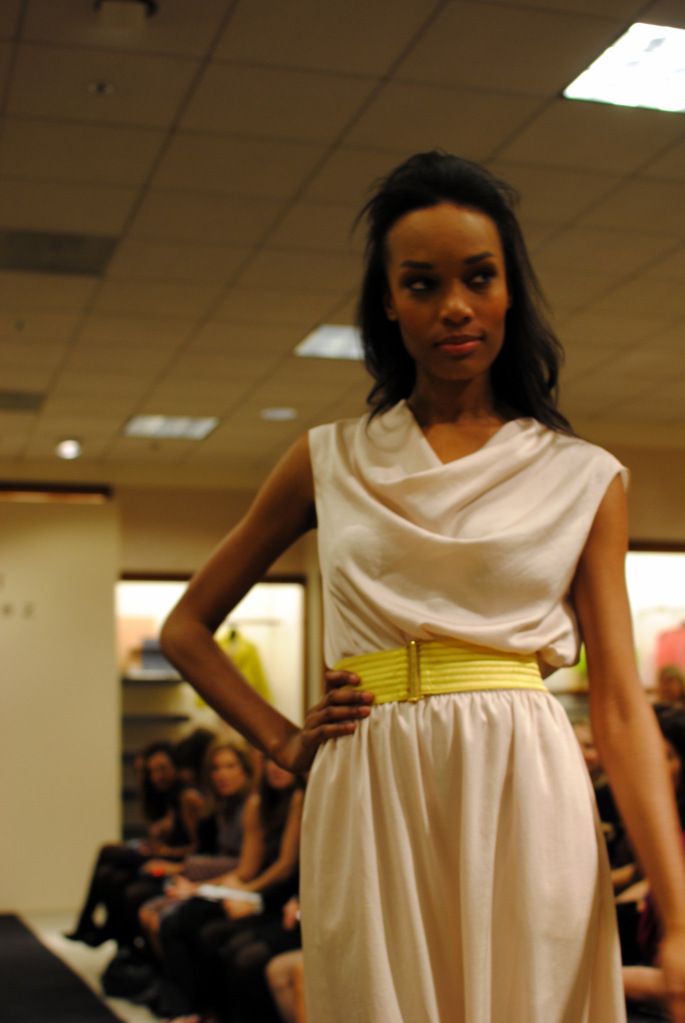 The perfect maxi dress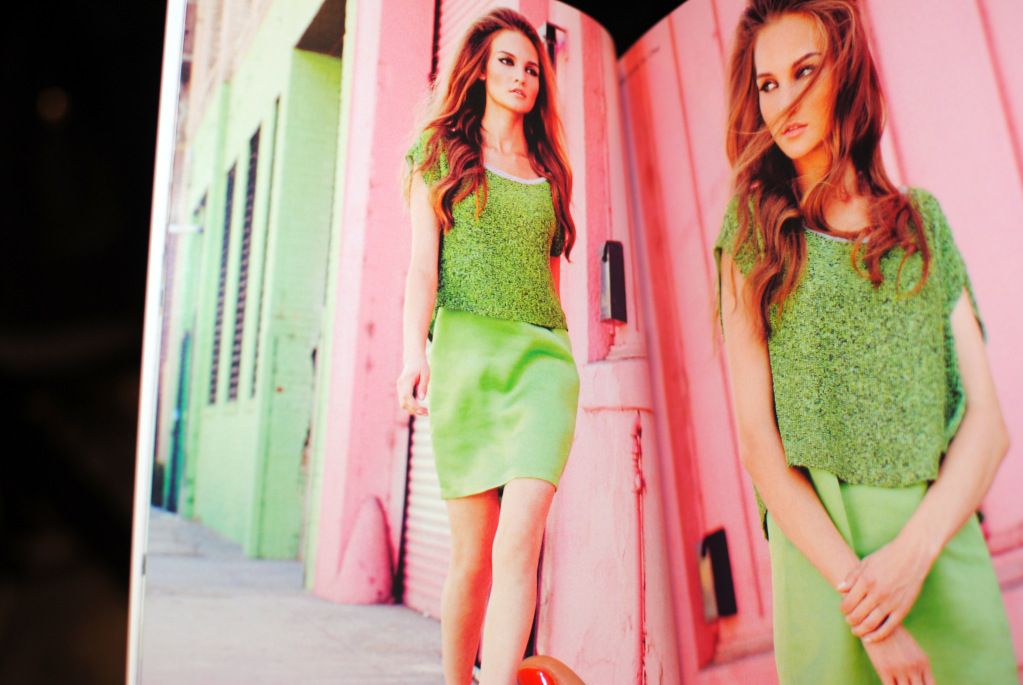 SS 2012 lookbook
a memento from a fun day
hot pink + polka dots