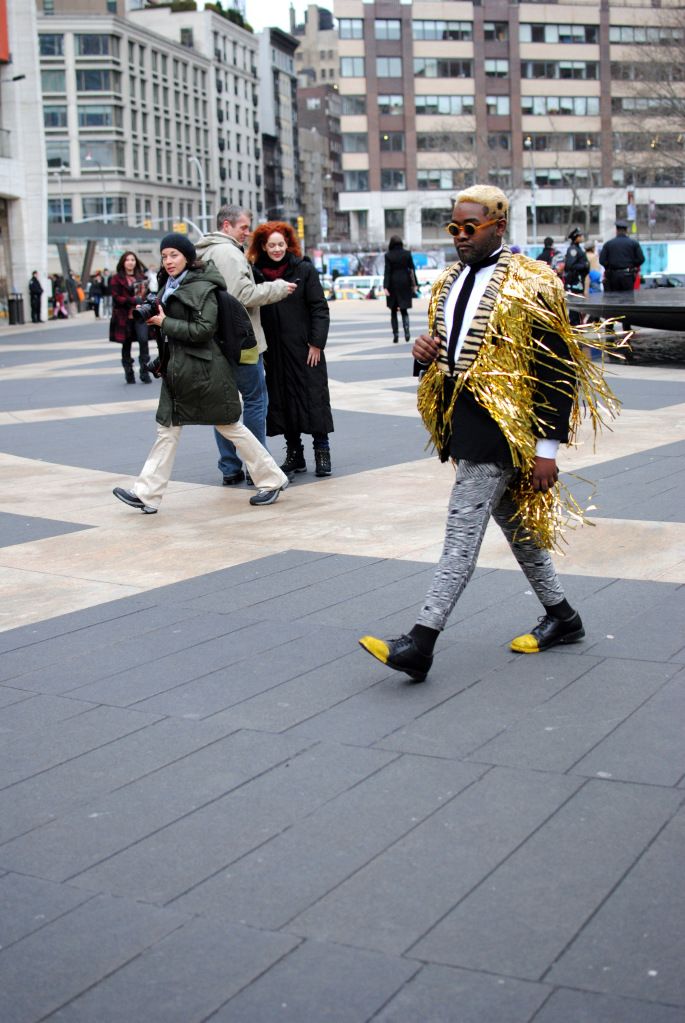 he's like the wind...
Here are a few snapshots of NYC last week; I honestly can't believe it's been almost a week since I was there! From seeing fashion shows like Peter Som to munching on meatballs while sipping wine during he middle of the day, it was an unforgettable trip!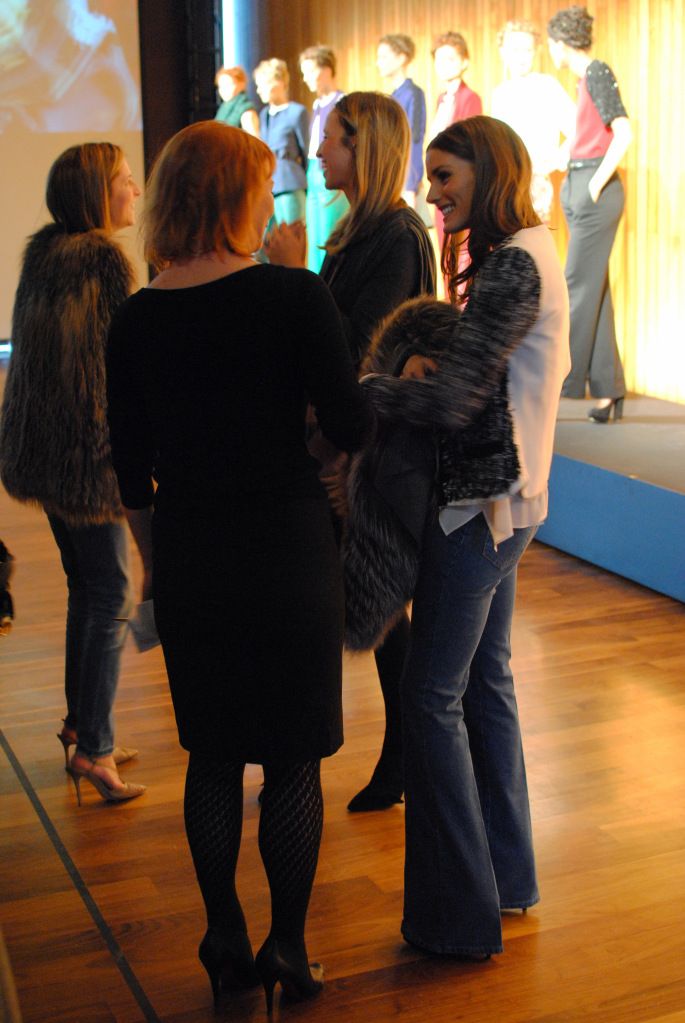 i wasn't brave enough to ask for a picture with miss olivia p, so this must suffice.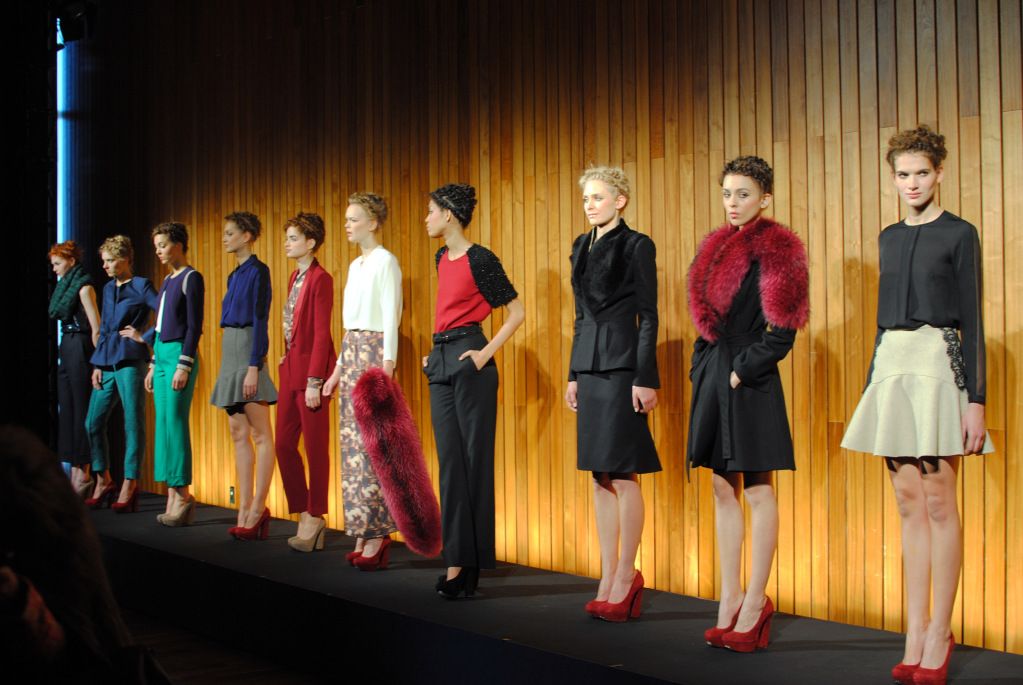 gorgeous jewel tones at misha nonoo @ milk studios
Wishing everyone has a great weekend!