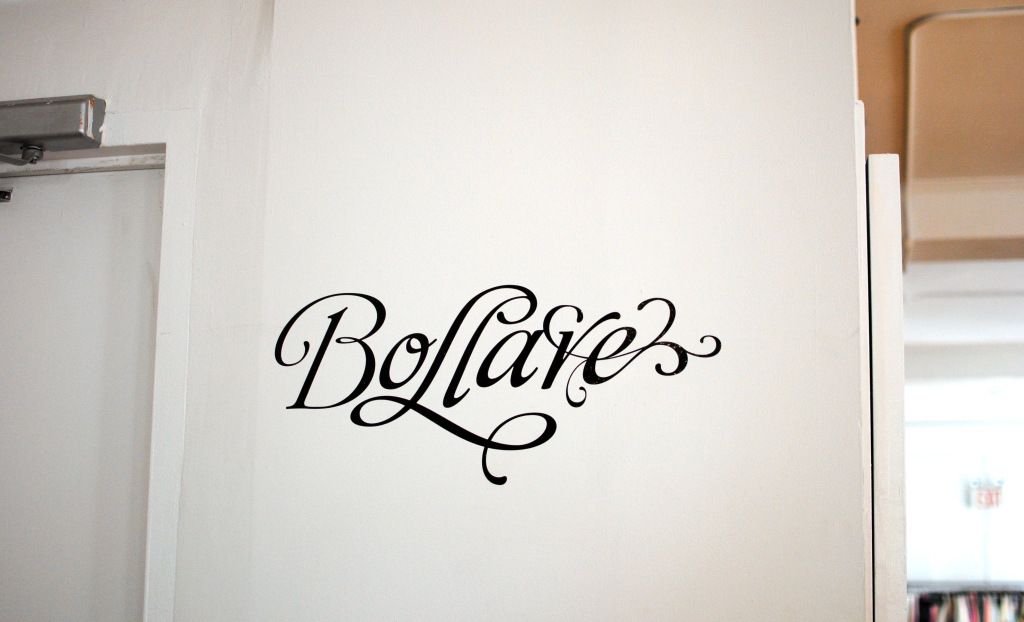 fancy script
The lovely people at
Bollare NYC
(they represent clients such as Big Star Denim, JewelMint and Lucca Couture just to name a few...)
invited me into their showroom to check out the space as well as some of their clients' offerings. Upon entering, what struck me first was the gorgeous, natural lighting that drenched the open loft space. In addition, neatly organized racks and attractive displays were lined along the walls. I perused through the clothes and tried on some outfits (how the employees don't play dress up everyday is beyond me). Check out a few snapshots from my visit: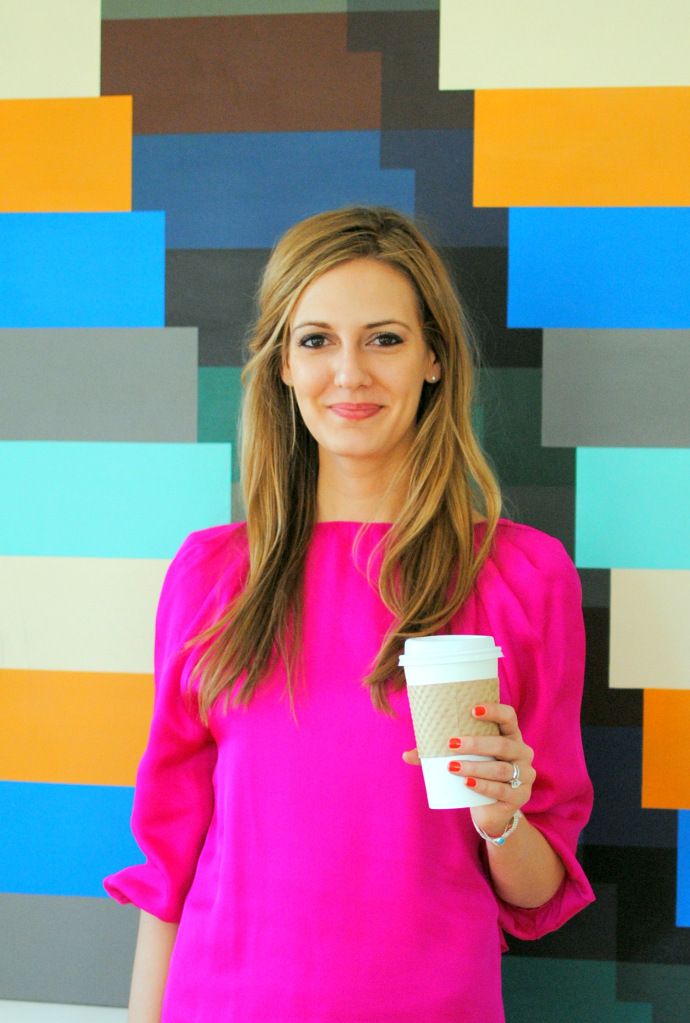 bright pink isabel lu dress + coffee
i wish i was this organized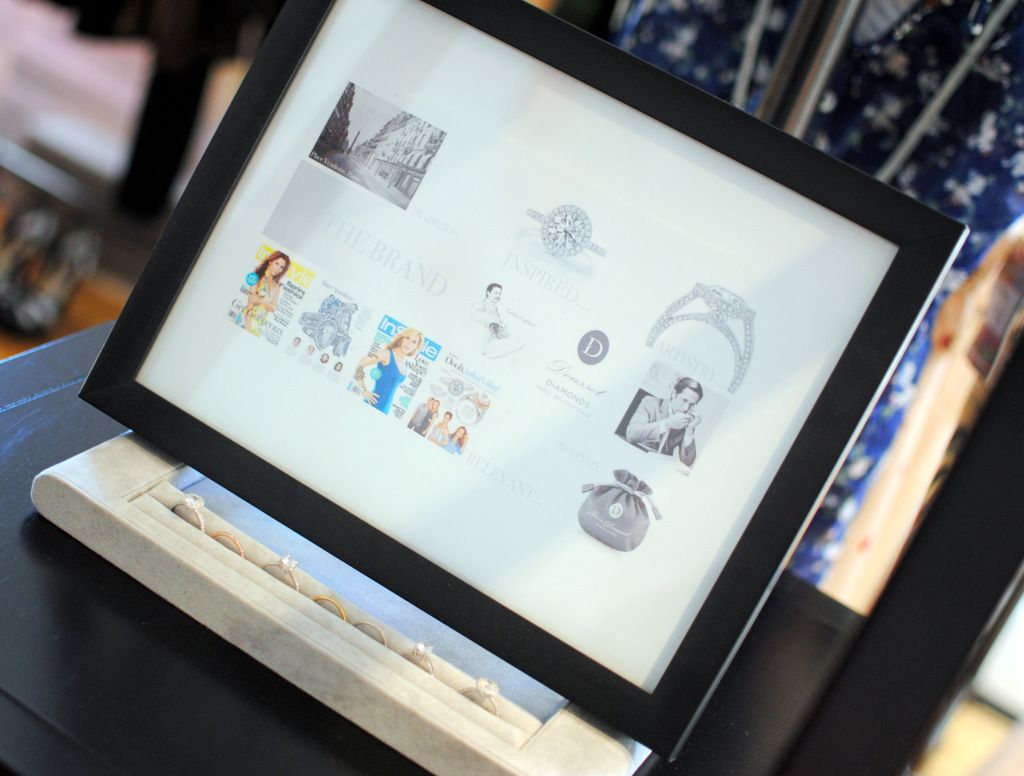 i'd like to stack those rings, please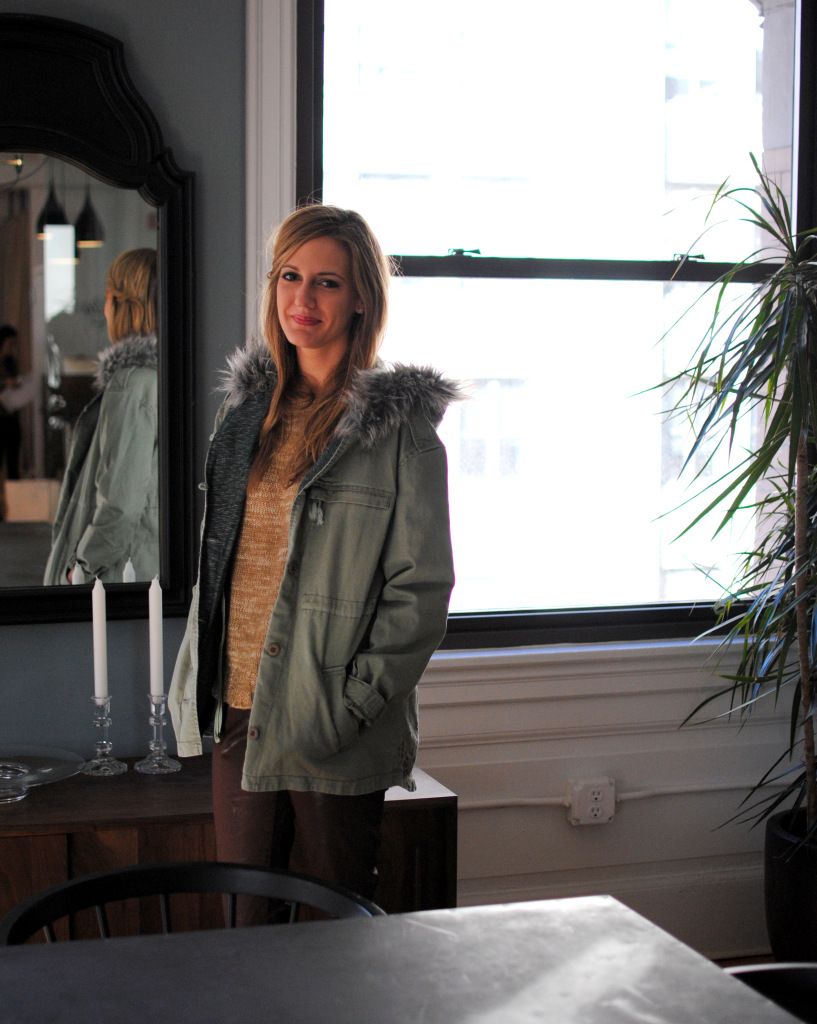 quiksilver coat + david kahn coated pants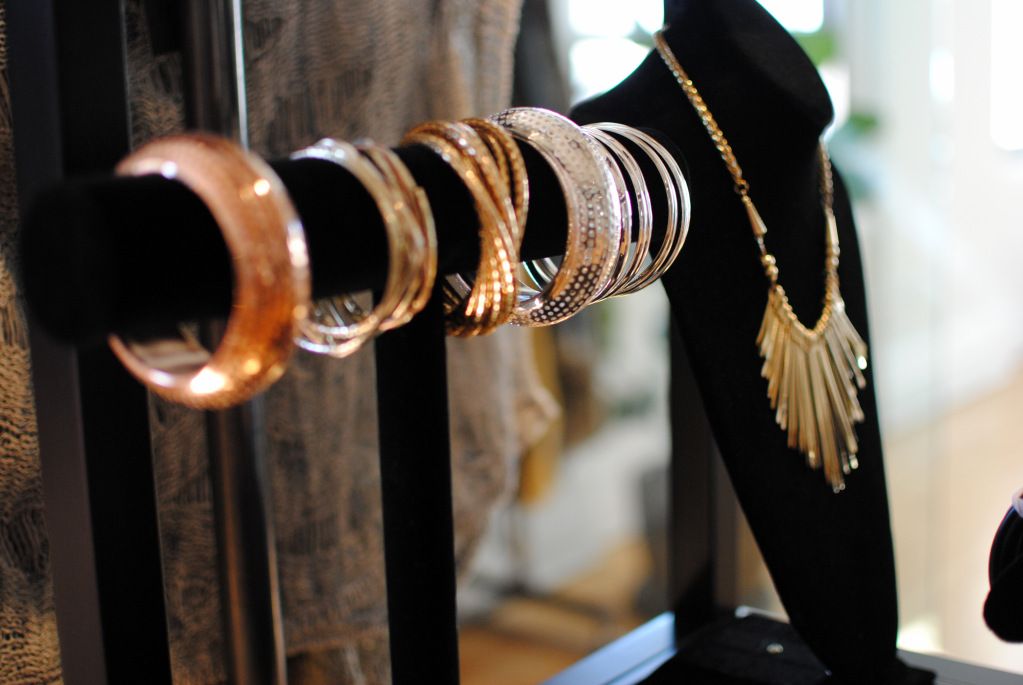 i'd wear that necklace daily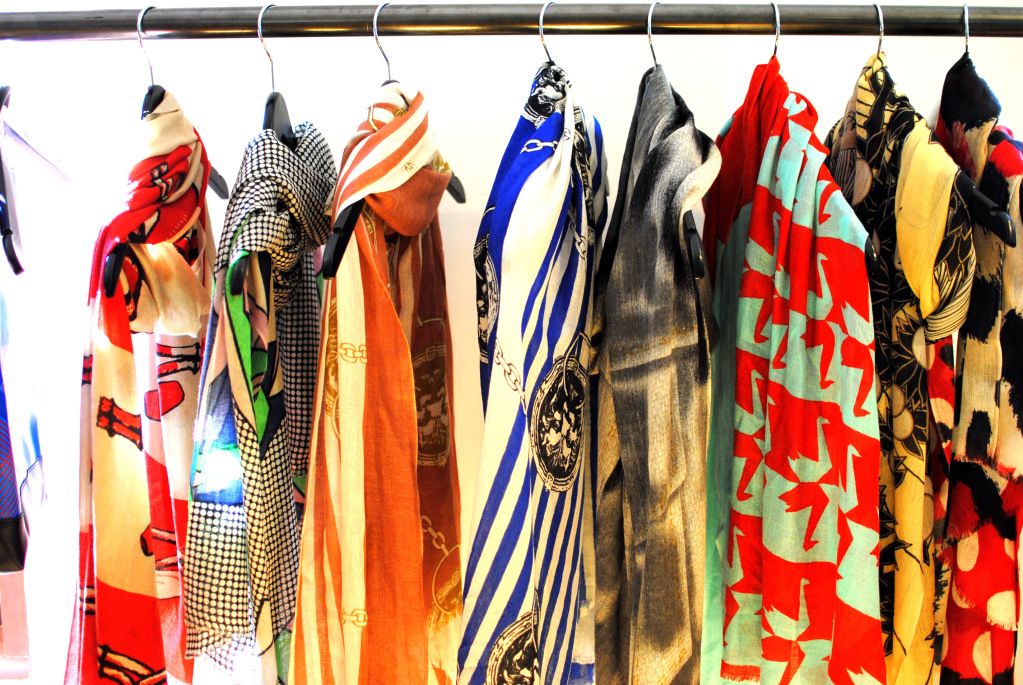 dress you up in my love
I can't thank
Paulina
and the Bollare NYC team enough for letting me swing by the loft and inviting me to the Ivana Helsinki show! Be sure to check out their blog
here.