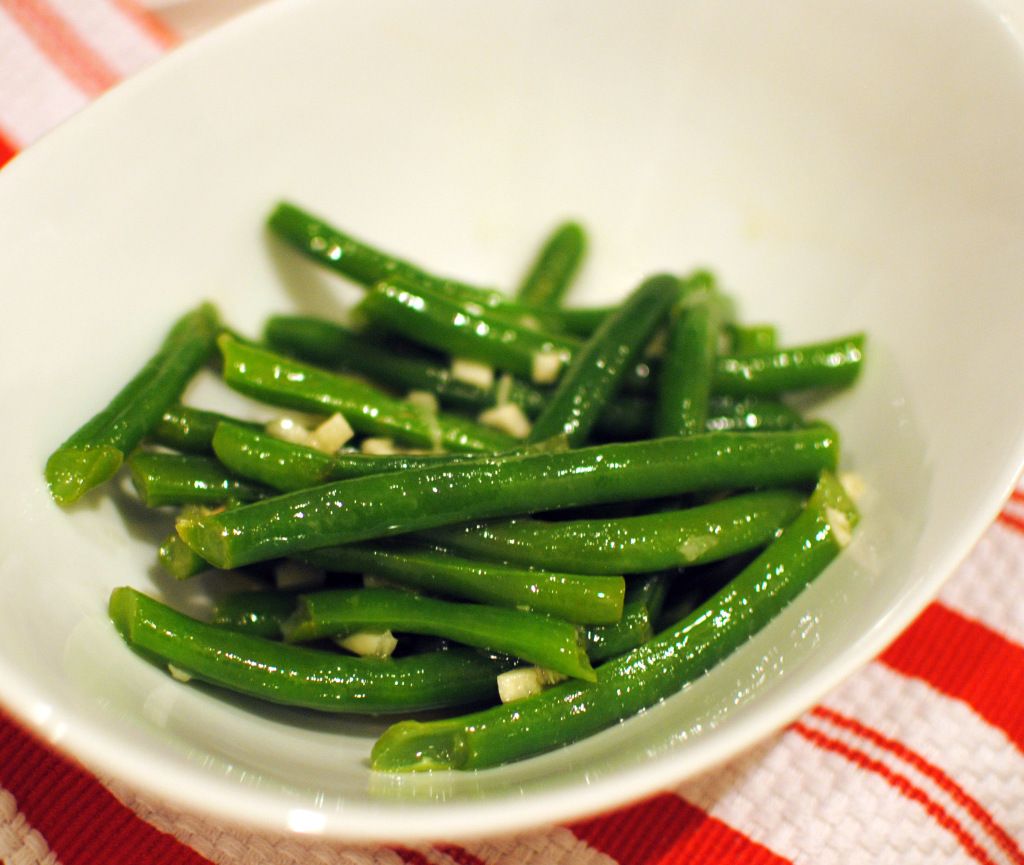 My grandma was a pretty incredible lady. She was a Marine during WWII, sewed like a champ, cooked a mean Thanksgiving dinner and would let me watch cable, eat bon-bons and drink Sprite when I'd stay home sick from school (sometimes my mom would take me over there if she couldn't stay home with me the whole day).
The other day I was asking my mom for her cold green bean recipe and she reminded me that they were my Grandma's recipe (she posted it to
allrecipes here
). Not only are they delicious (and super garlicky) but they're super simple to make and are a great way to incorporate more vegetables into your diet, rather than the standard salad at lunch. Of course, if my Grandma were still here today, she'd probably slip me some Wurther's candy or cookies before serving me vegetables--and that's why she was so great.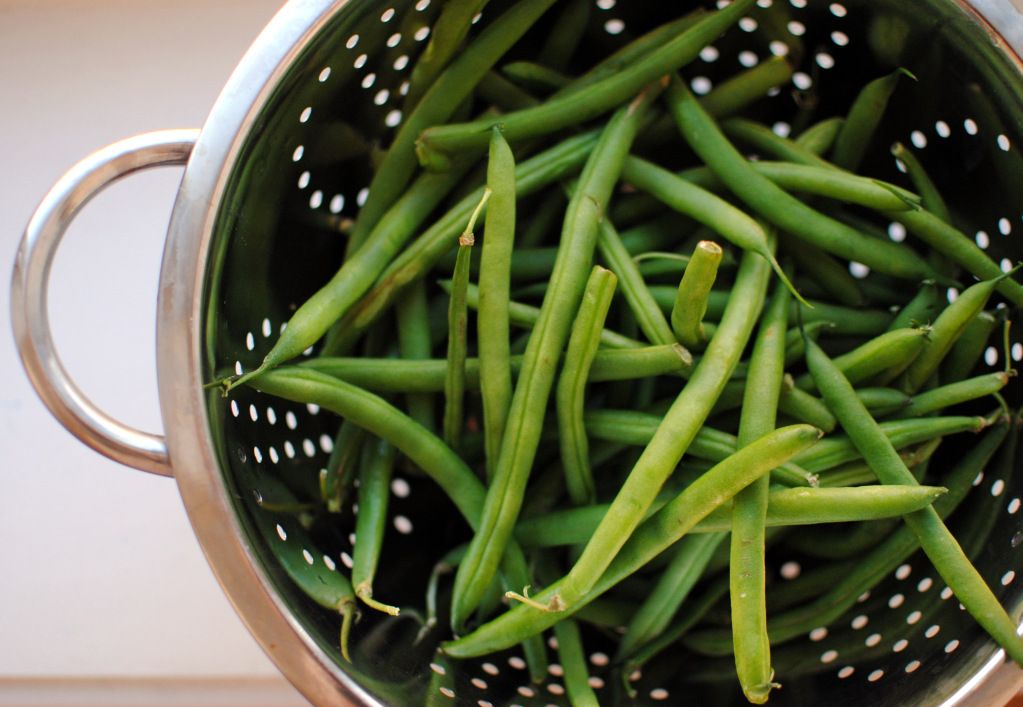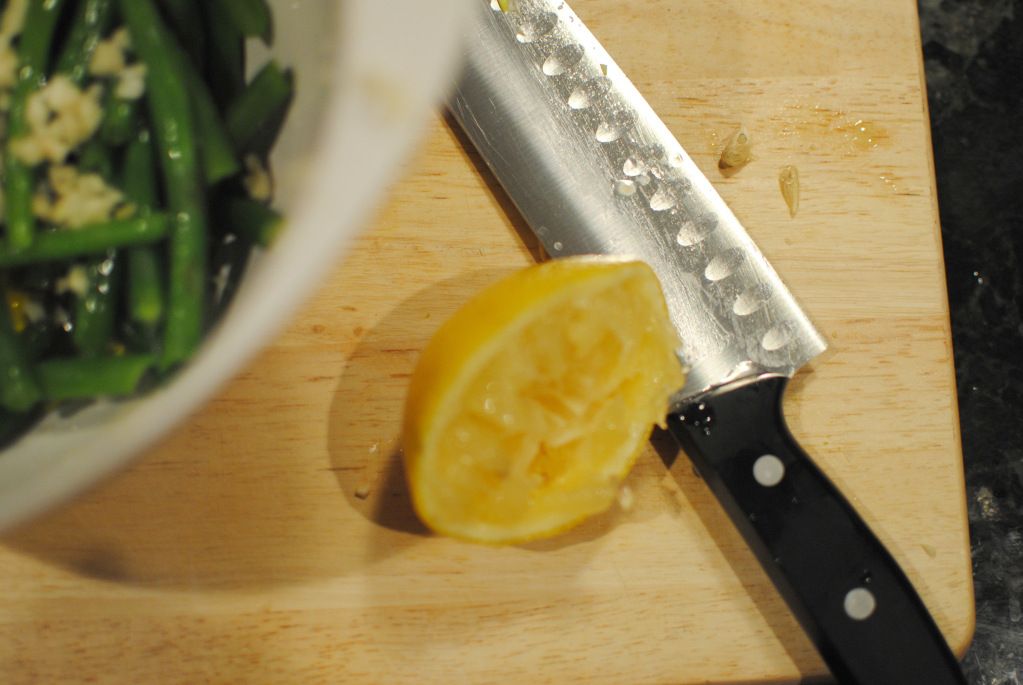 d