I debuted
the glitter boots
this past Friday. Although I sprayed a craft adhesive all over them (several times), I still left a glitter trail throughout the day. It makes me wonder if the similar Barney's boots or Miu Miu booties ever shed a bit themselves. It's really a small price to pay, though, for such fun boots that I can take pride in knowing I did them myself.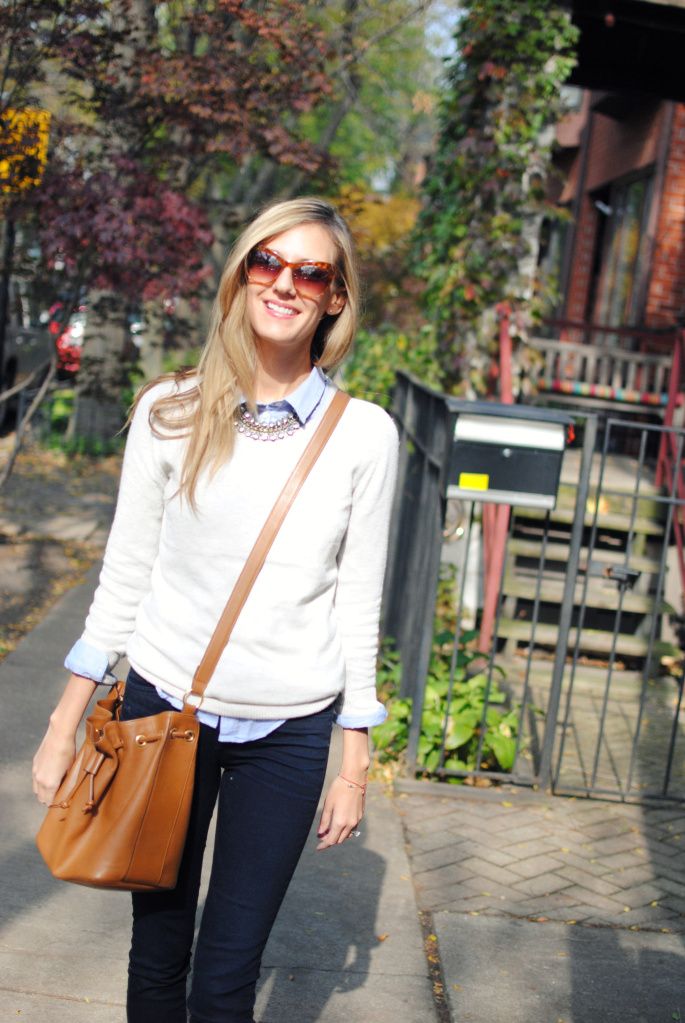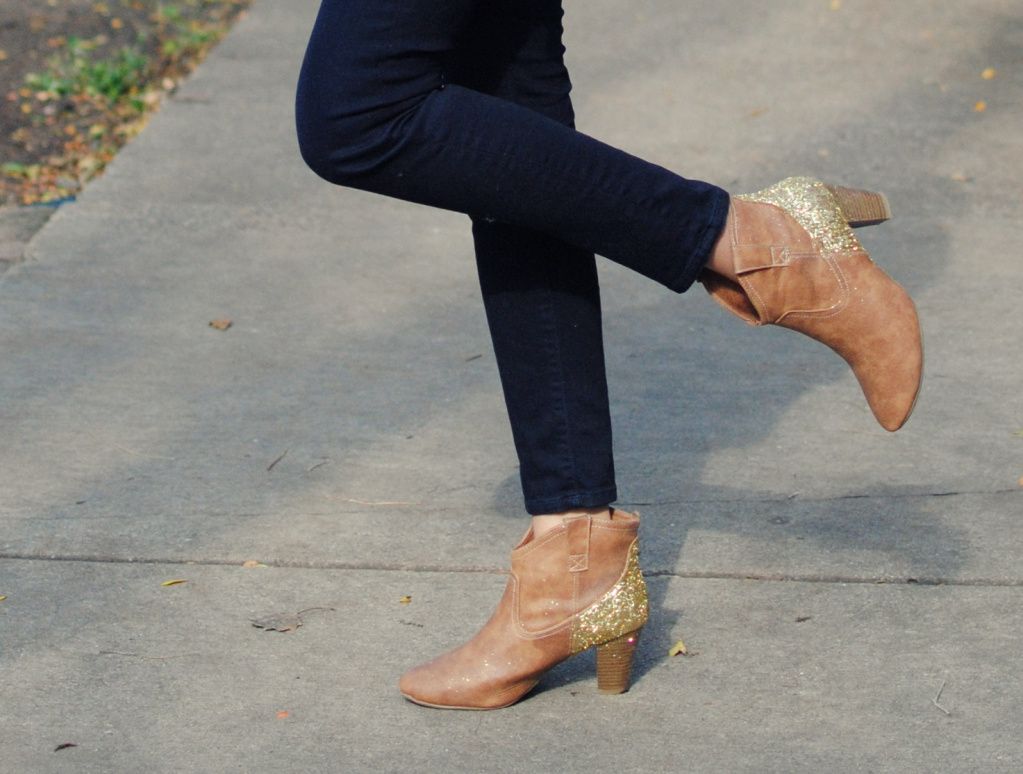 Happy Halloween! Did you dress up this weekend (or will you tonight)?
I tweeted about my costume on Saturday night.