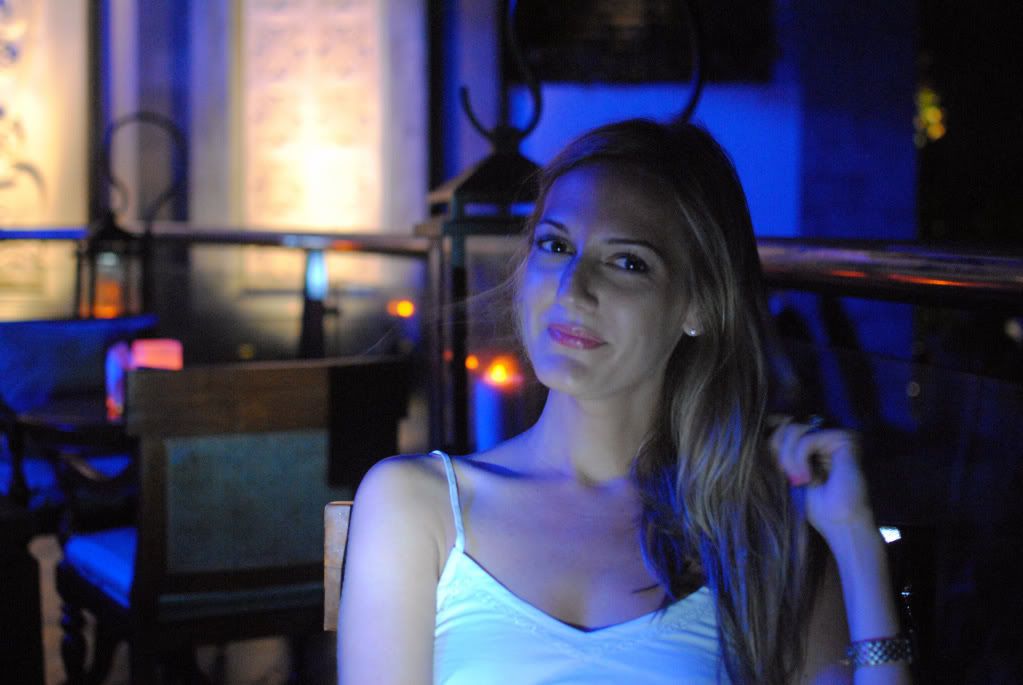 a nightcap on the hotel bar balcony.
(confession: I may favor picture because it's the biggest my lips have ever looked)
Here are a few more favorite pictures from Bali. I'm having a had time believing it's all over and that mid-September is already here! Long gone are the warm days and sandy beaches. Nevertheless, I'm looking forward to the brisk, fall weather, cozy sweaters and hearty food. I'm sure I'll be eating my words come February.
eric getting sarong'd.
(men + women must don a sarong before entering a Hindu temple)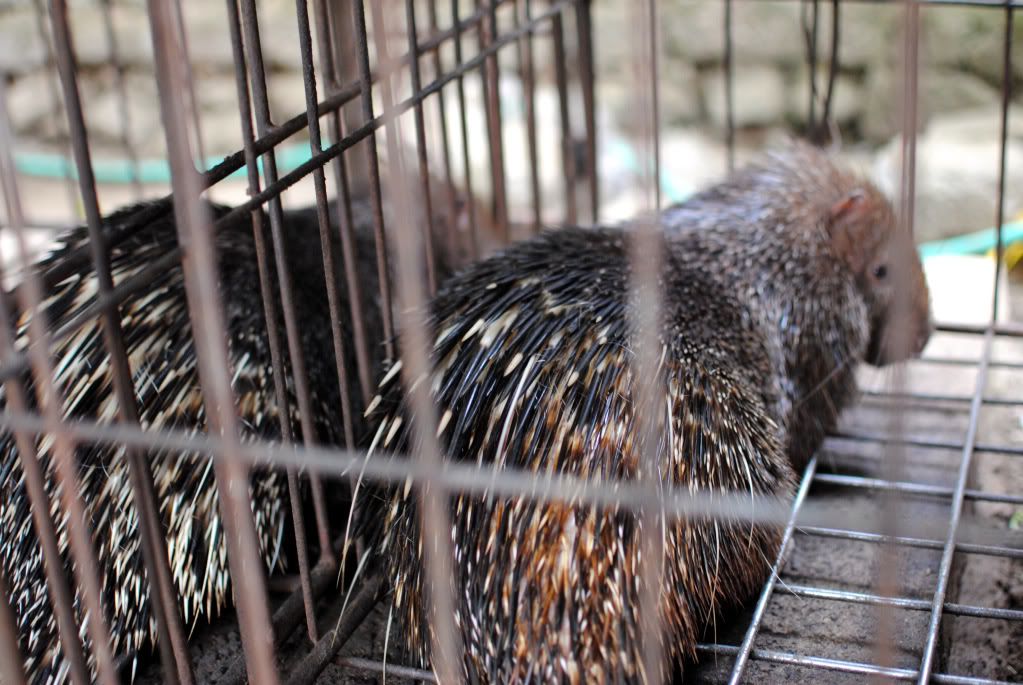 a house that we visited kept porcupines as pets.
(perhaps not the most cuddly choice, but adorable nonetheless)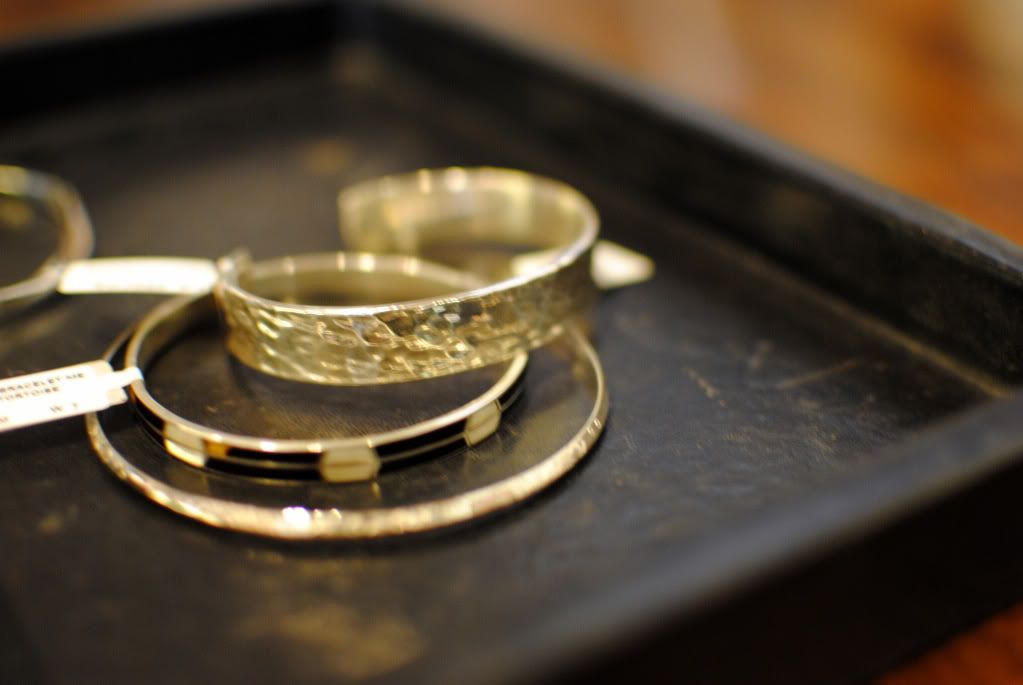 Celuk is a small town located outside Ubud where the specialty is silver jewelry
(some bracelets I bought)
nasi goreng: an indonesian specialty + the spiciest chili sauce there ever was
(mouth on fire, but worth it!)