On Friday evening it was sweltering, but you'll hear no complaints from this girl. I love summer and especially like the feeling of walking outside and feeling nothing, almost like there's no temperature at all (but it's actually quite warm). Friday was definitely one of those nights. Eric and I grabbed a bite at one of my favorite sushi spots, Toro; while we waited, we casually sipped on summer ales outside at a nearby bar. No more wedding planning, no more stress, and lucky for me, it's all just in time for summer.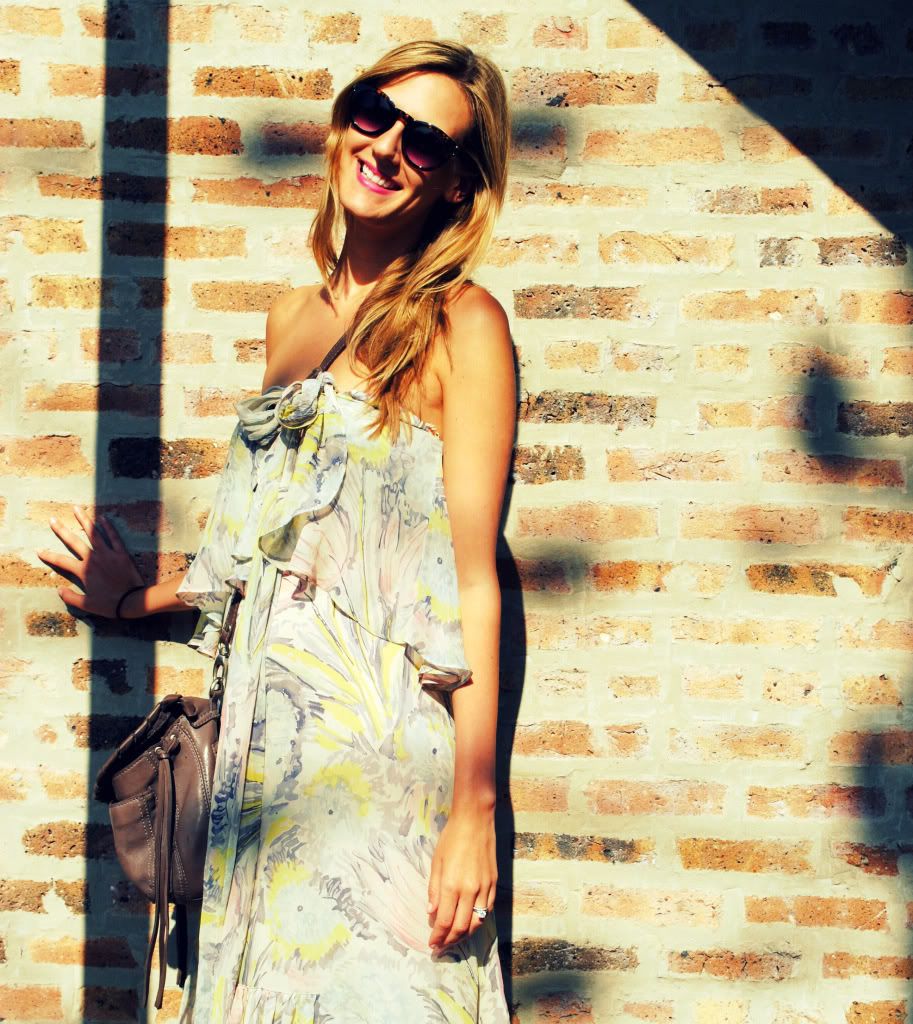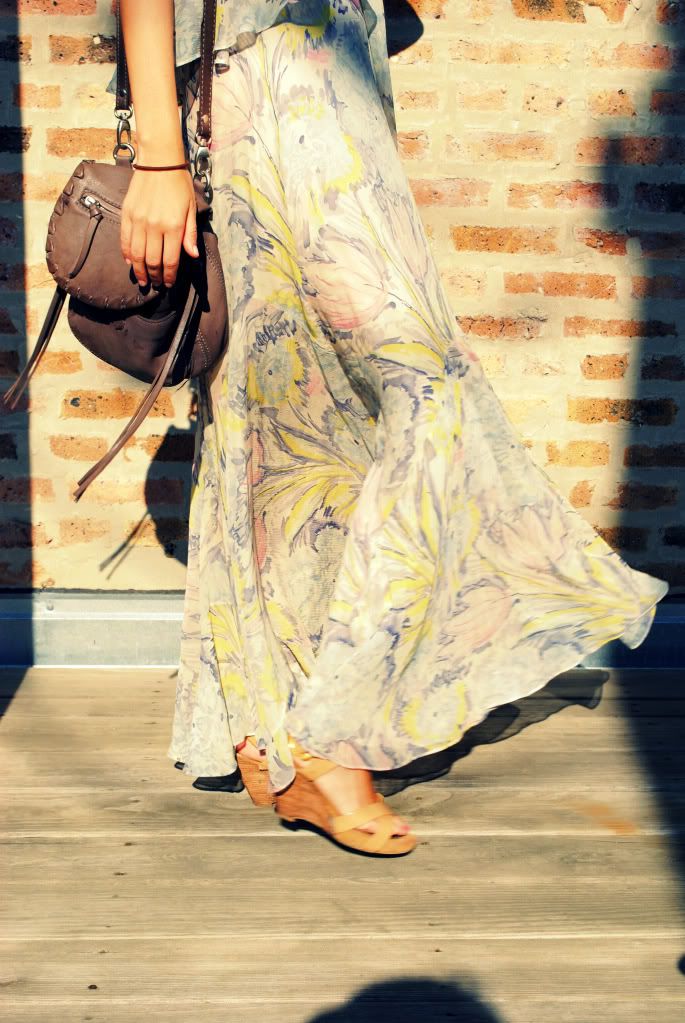 On another note, I love
this dress
. I wore it down in Mexico for our "wedding welcome party" while we danced to a Cuban band and downed mojitos, thus, it will always hold a special place in my closet. It's definitely coming along with me on the honeymoon.