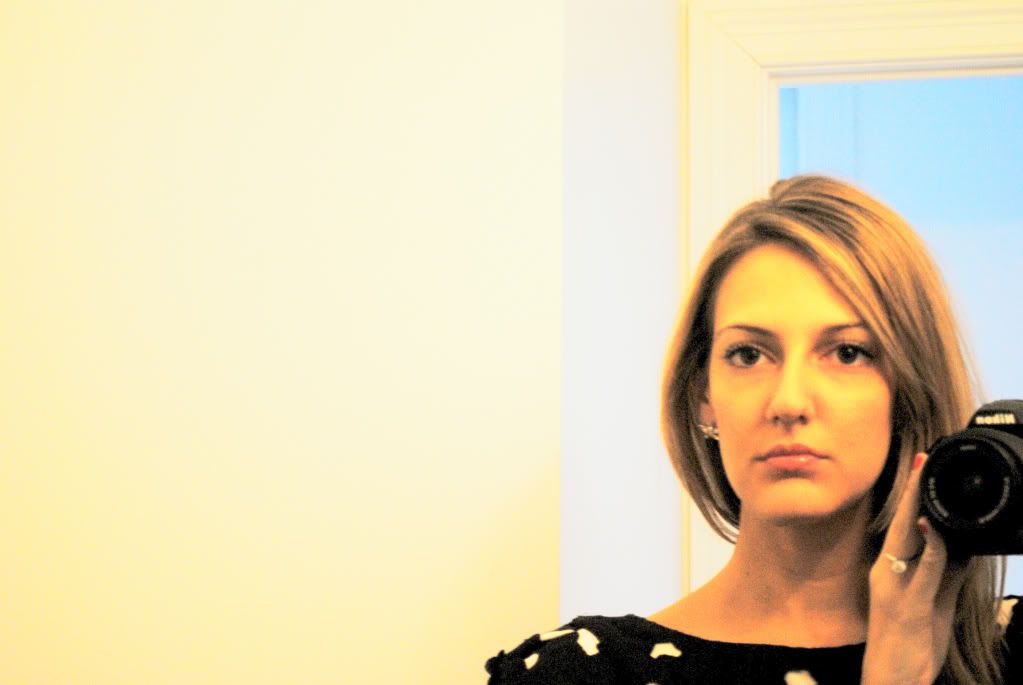 reflection
I generally don't delve that deep into my personal life as I like to keep things light here on the blog. However, as I realize that I've been doing this for just a few weeks over a year now, my mind wanders back to that time when I started this blog. It began on a whim when I was home visiting my parents for the weekend when my sister was asking for help in buying a new purse and I thought I'd start documenting events such as that, along with other aspects of life I was interested in, such as fashion, food, travel--anything.
I spent a lot of weekends at my parents house throughout 2010 as my dad became ill and I frequented home as much as I could. I started the blog not really knowing what I wanted to emerge from it, thus, I didn't talk about it much with others. I treated it as a way for me to channel the little creative energy I had and also to decompress from work and escape the worries that swirled around in my head throughout the day. I continued on writing it, ultimately, because I knew that my parents enjoyed reading it--specifically my dad, while he was stuck at home all day, not feeling well. When we'd chat on the phone and he'd give the usual, parental words of encouragement, one time he ended with, "seriously, you're good at this and it's fun to read. You should keep at it."
Now here we are, well into 2011, where my dad is in remission and I'm still blogging. If you would have told me in late 2009 what the months ahead would bring, I would have broken down and never left the house. It's true that we'll never know what the world has in store for us and as with all things in life, we must keep at it. Or so my dad says.
Thanks so much for reading.