token tourist pic
Just a little fun with Picnick, which I recently discovered via my normal editing program, Picasa. And there went a good two hours of my life.
the cutest nephews in the universe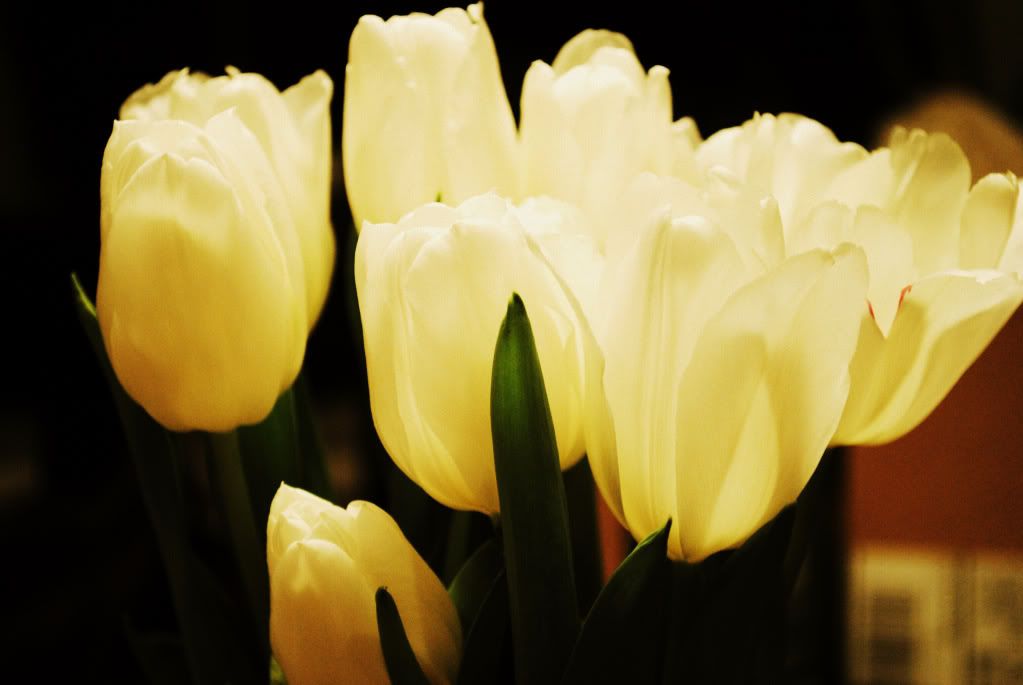 white tulips from my sister (they've lasted forever!)
sarah + emily (my big sisters)
Isn't it funny how obsessed we are with retro-looking photos now that technology had given us the ability to take the clearest pictures ever? Nostalgia is a funny thing.