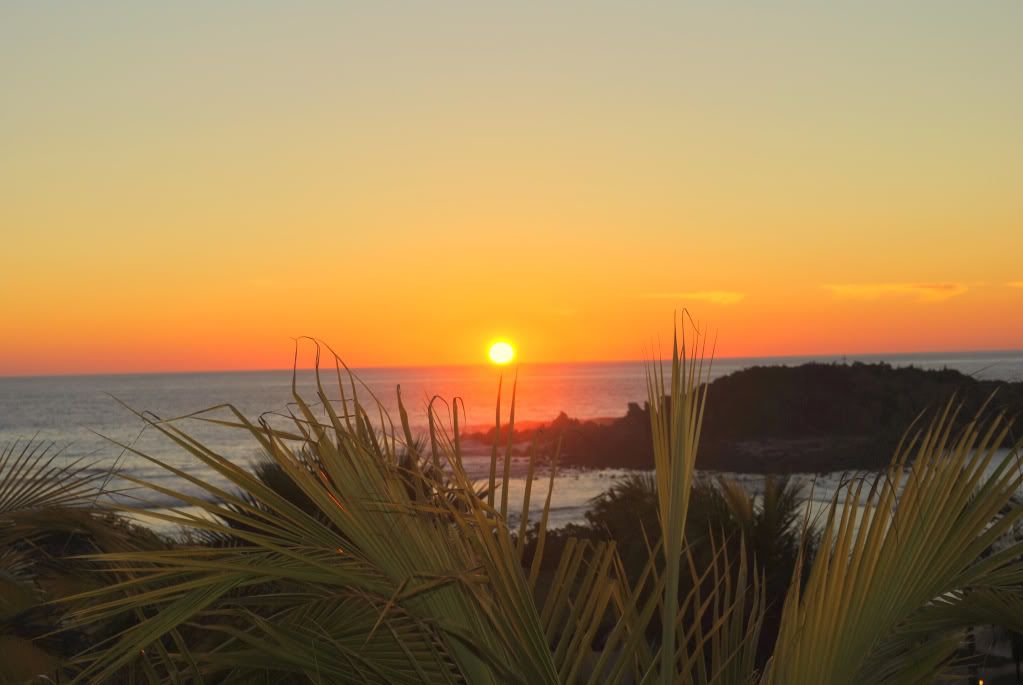 punta mita sunset
Here a few shots from my whirlwind trip to Mexico this past weekend. I didn't get much beach time, which is code for letting you know that I came back
sans
tan. Nevertheless, it was so nice to just be in the sun for a few days, even if I was essentially running errands for part of it. On a related note, I feel so much more at ease about the wedding--planning from afar can be a tad stressful! It's all coming together and it'll be here before I know it. And in the meantime, enjoy my Photography 101.
wedding cake tasting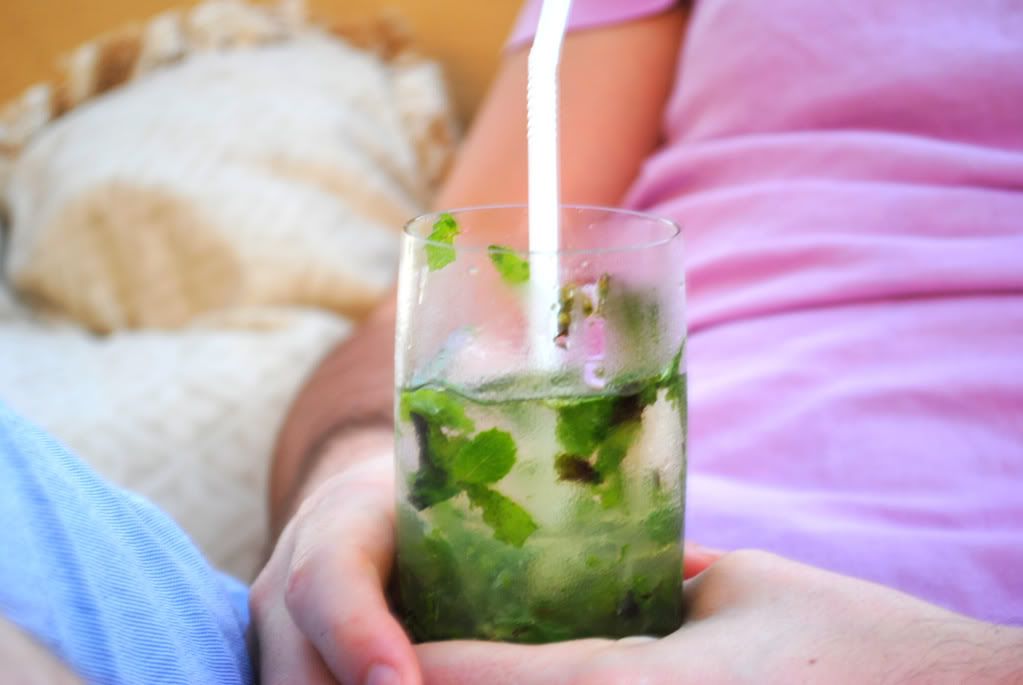 basil mojitos (possible wedding drink choice)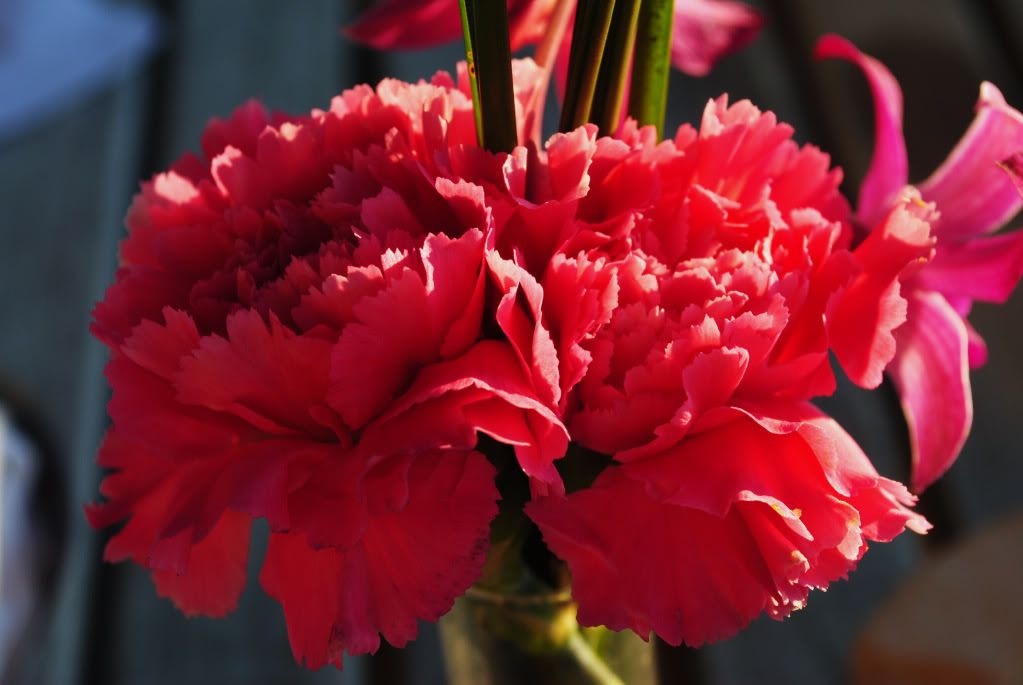 fresh, bright flowers everywhere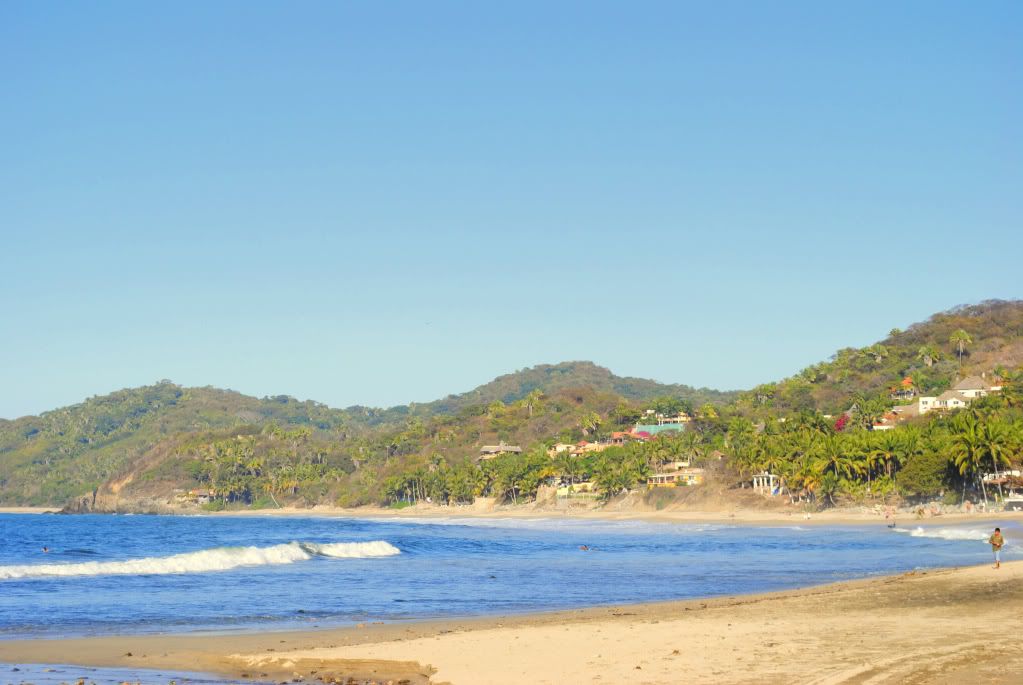 beaches of sayulita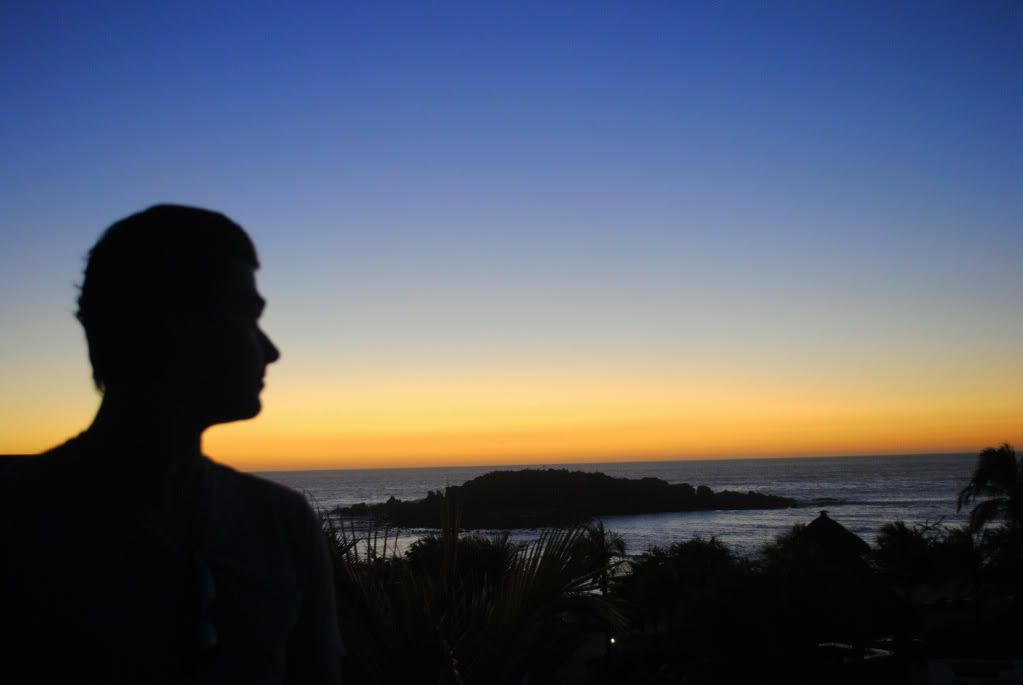 another gratuitous sunset shot - but with eric's silhouette!
My goal in the upcoming weeks is to find the right shoes. Tips? Suggestions?