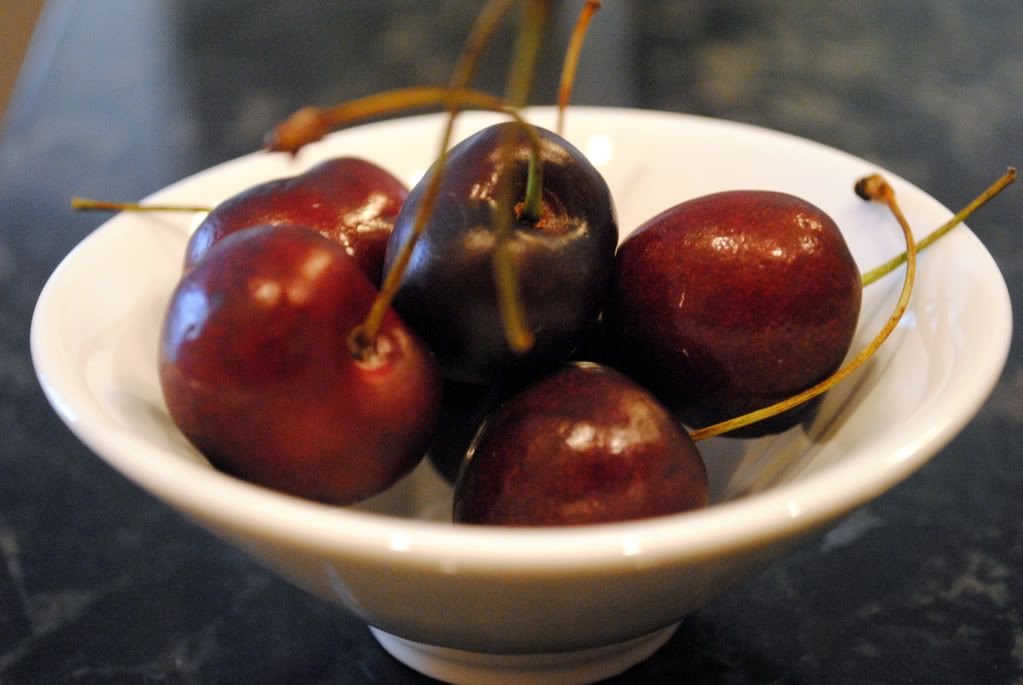 life is just a bowl of cherries
Generally I like to post pictures of something I've recently made but for some reason I haven't been able to document the whole process with my camera. Therefore, I will post snippets of different things I've eaten + made as of late. Photographing food is actually quite tricky, but I'm up for learning the process.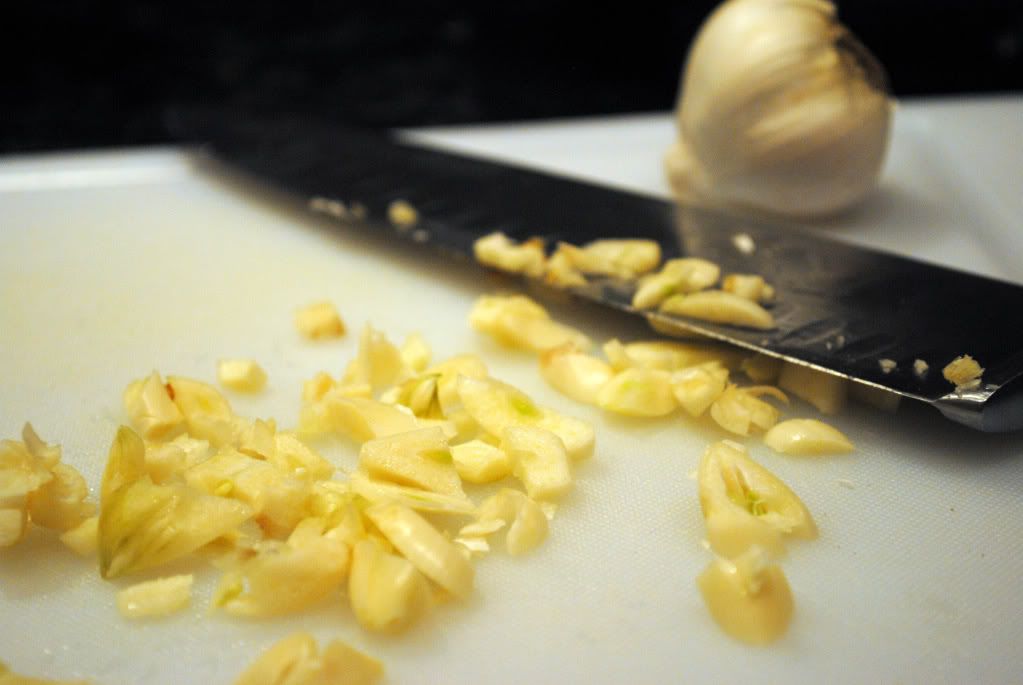 sliced garlic for penne arrabiata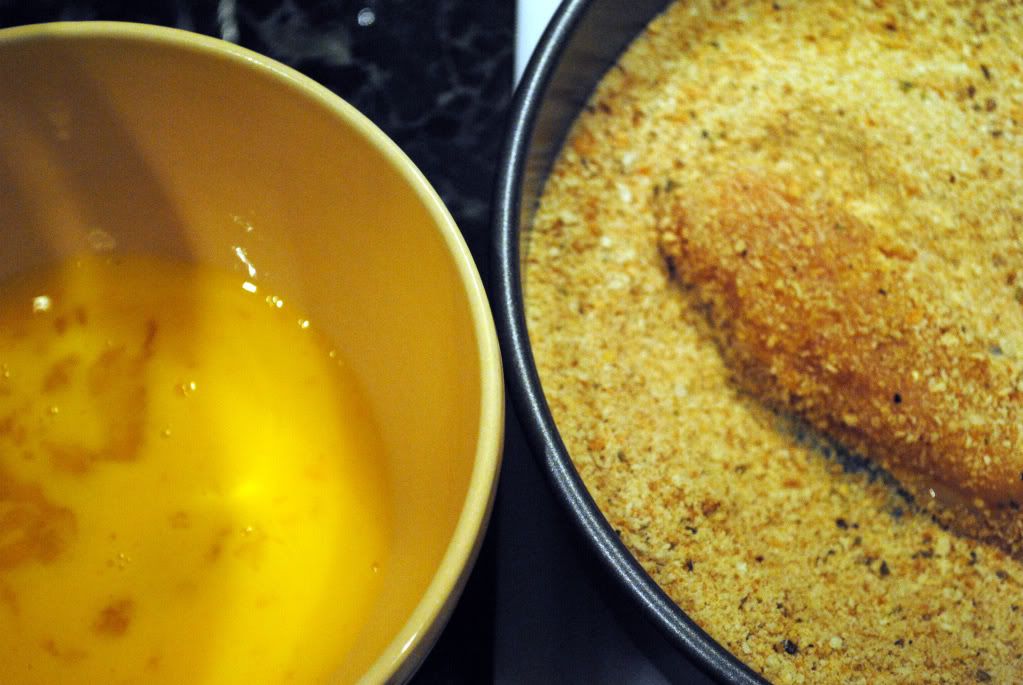 panko-breaded chicken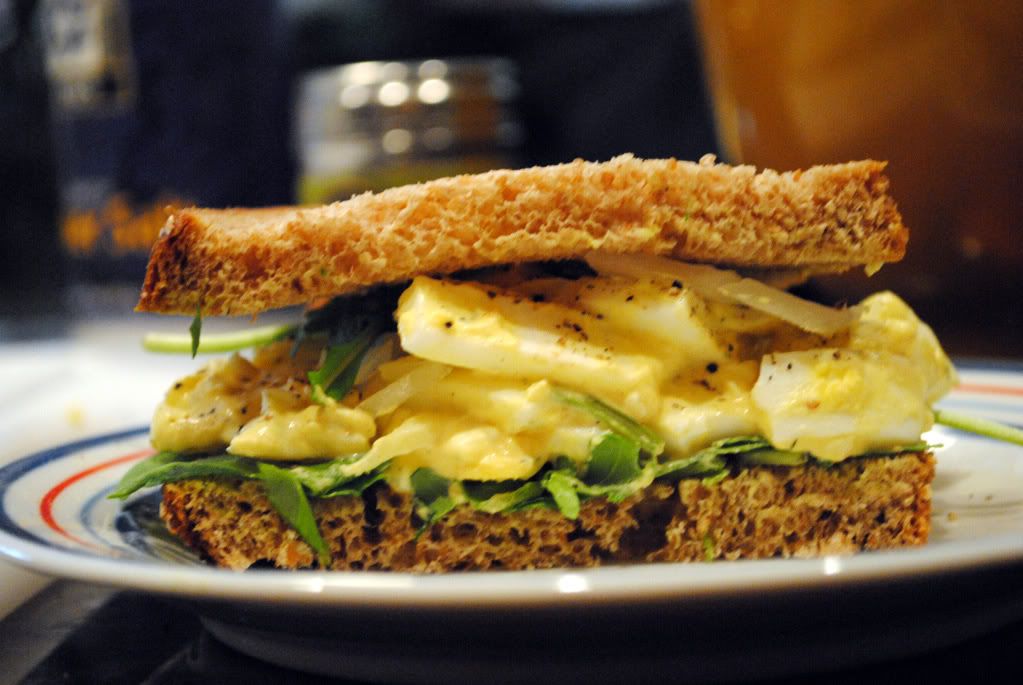 egg salad + arugula sandwich (you either love it or hate it--i love it)
What have you been snacking on lately?